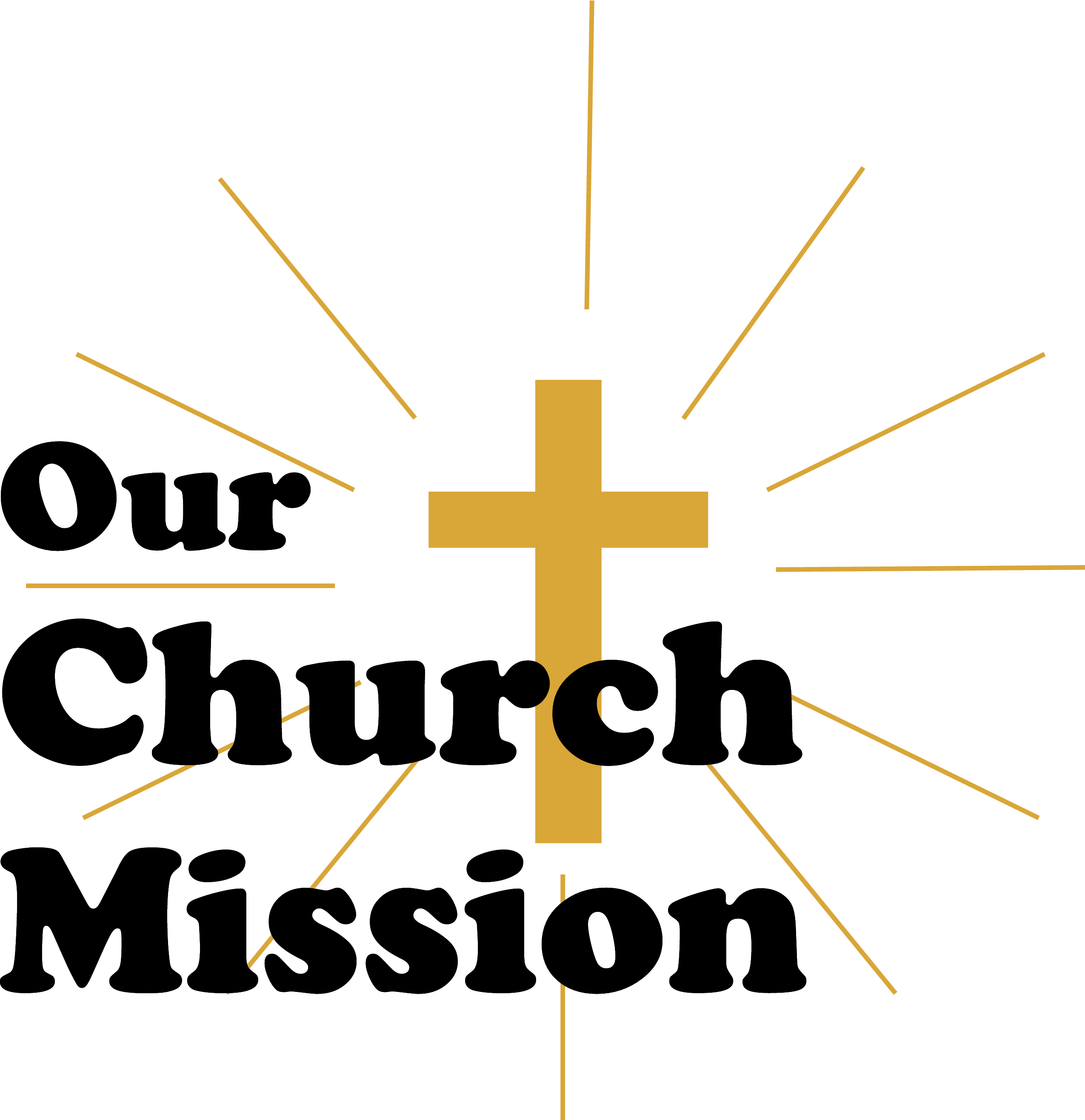 All are invited to join with us as we seek to serve the Lord, whether it be through our ministry of education, the celebration of music, or the feeding of the needy. While we are a member of the Presbyterian Church (USA), over half of our members have joined us from other traditions. No matter what your religious background may be, if you are looking for a new spiritual home and community, please come pay us a visit.
Gilead's Mission Statement
Our Mission is to be a welcoming and caring church, committed to the Gospel of Jesus Christ and empowered by the Holy Spirit to do God's work in our community and beyond.